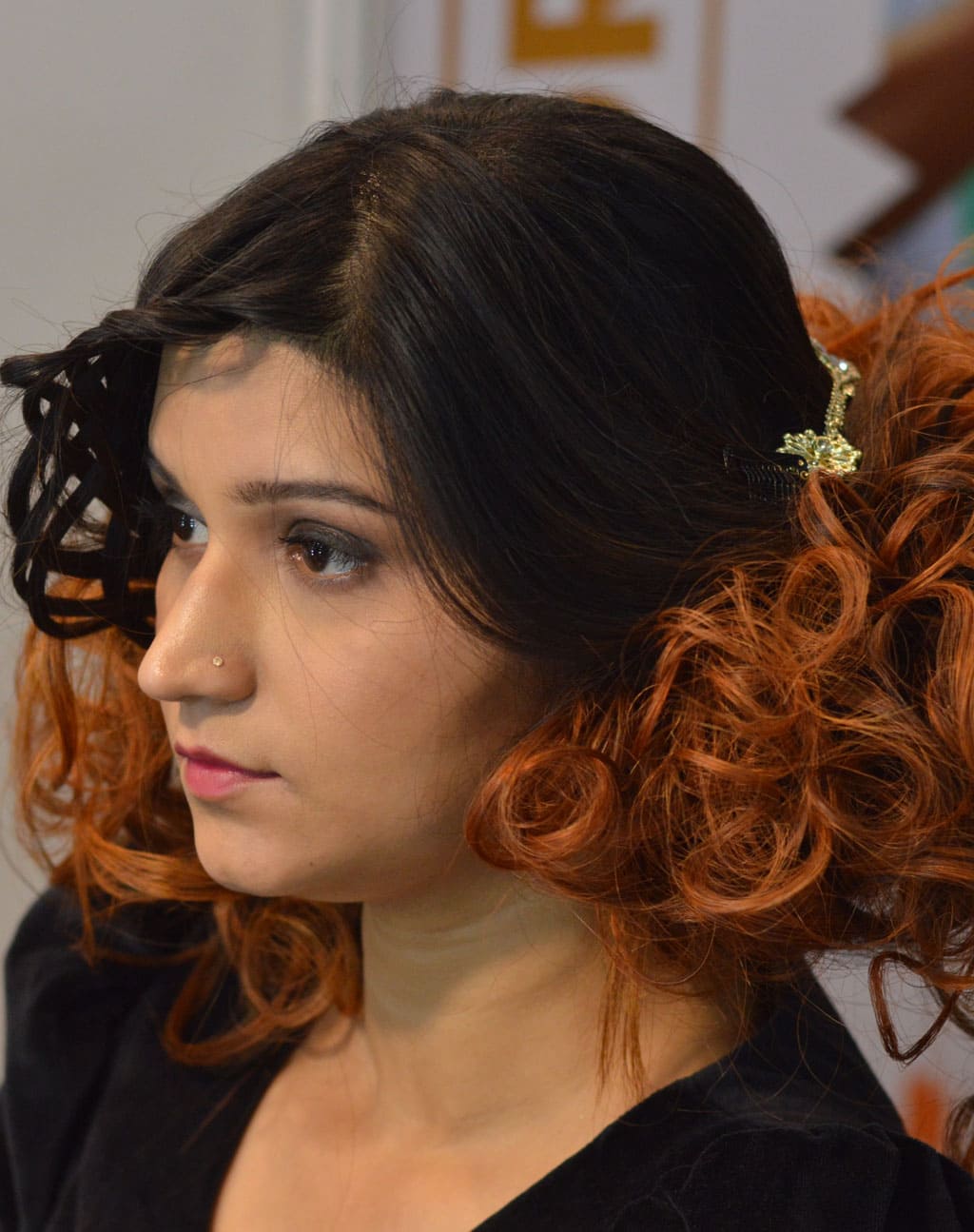 About Us
---
Beauty & Wellness Sector Skill Council (B&WSSC) a recognised Awarding Body of National Council for Vocational Education & Training (NCVET), promoted by CII, with financial support from the National Skill Development Corporation (NSDC), under the aegis of Ministry of Skill Development and Entrepreneurship (MSDE).
The aim is to focus on establishing an effective and efficient ecosystem for developing and imparting skills in the Beauty and Wellness industry, through relevant content & curriculum, courses, information database, delivery systems and standardization of the accreditation and certification process, to enhance the employability of the Indian workforce globally.
The SSC is chaired by Dr. Blossom Kochhar, and has icons from the industry such as Dr. H R Nagendra, Ms. Gurpreet Seble and other prominent industry members. Since its inception, the SSC has taken several steps towards organizing this sector by creating 106 job roles in demand, out of which 60 are QRC cleared and 25 job roles are National Skills Qualifications Committee (NSQC) cleared.
Over the last eight years, the SSC has grown exponentially making its presence felt across the 33 states and Union territories, training and certifying more than 9 lakhs youth by helping and making them employable and self-employable, empowered with a certificate from the highest certifying body (Sector Skill Council) in Beauty & Wellness, recognised by the Government of India. The SSC is also actively involved with all the states, partnering in their state government run schemes, further collaborating to take forward their skilling initiatives to work with the underprivileged section of the society and to focus on women empowerment.
OUR VISION
"Together, may we give our youth and women the skilling roots to grow & career wings to fly"

OUR MISSION
"To enable the youth & women of our country to earn a respectable livelihood & to become gig entrepreneurs"