Competition
Every two years WorldSkills hosts the world championships of skills, which attracts more than 1,600 competitors from more than 60 countries. At this event, young people from all corners of the globe gather together for the chance to win a prestigious medal in their chosen skill. There are competitions in 56 skills across a wide range of industries — from joinery to floristry; hairdressing to electronics; and autobody repair to bakery. The competitors represent the best of their peers and are selected from skills competitions that are held in WorldSkills member countries and regions. One of the legacies of WorldSkills competitions is the increased visibility of skilled professional education, as one of the tools of social and economic transformation.
The competition also provides leaders in industry, government, and education with the opportunity to exchange information and best practices regarding industry and professional education. New ideas and processes inspire school-aged youth to dedicate themselves to technical and technological careers and, build a better future.
WorldSkills 2022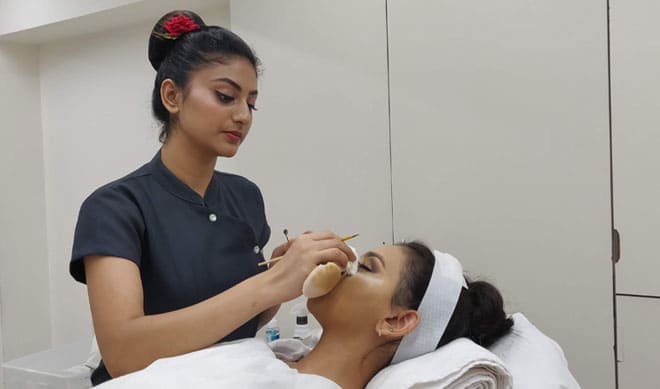 Beauty Therapy India Finalist
Name of the Finalist: Pritisha Barman
Age: 19 years
State : Assam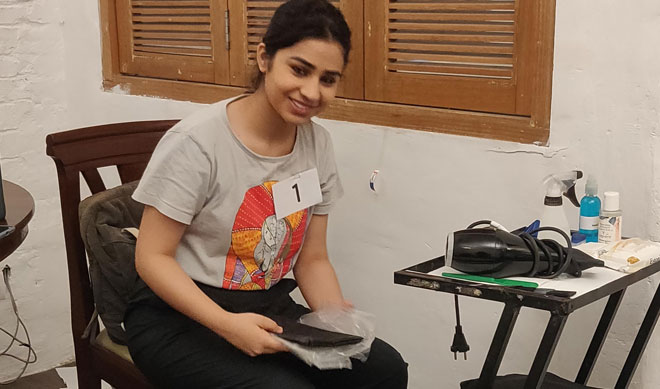 Hairdressing India Finalist
Name of the Finalist: Charmi Sen
Age: 21 years
State : Rajasthan
The WorldSkills competition, a flagship event of the WorldSkills International, is organised every two years. The competition, known as the 'Olympics of Skills', is the biggest vocational education and skills excellence event in the world that truly reflects the benchmarks of the global industry. It provides a global platform to young people from 83 countries and regions to showcase their skills and talent.
The 46th WorldSkills competition was scheduled for October 12-17, 2022, in Shanghai, China. Consequent to the decision of cancellation of WorldSkills competition in China, WorldSkills International and its members and global partners had a series of meetings in July 2022 and consequently, collaborate to host the official skill competitions in a variety of countries and regions.
These skill competitions will be collectively known as WorldSkills Competition 2022 Special Edition (WSC2022SE) and will be the official replacement for WorldSkills Shanghai 2022.
Over 1,100 Competitors from 59 countries and regions in more than 50 skills, are expected to participate in the competition.
Host Countries – WorldSkills Competition 2022
Competition has been scheduled in multiple countries from Oct – Nov 2022. In a few skills, competition will be starting from 09th Sep 2022.
Summary of host countries and number of skills is given in the table below:
| Host Nation | No. of Skills |
| --- | --- |
| Switzerland | 13 |
| Germany | 10 |
| Korea | 7 |
| France | 5 |
| Finland | 4 |
| Austria | 4 |
| Host Nation | No. of Skills |
| --- | --- |
| Japan | 2 |
| Italy | 2 |
| Luxembourg | 1 |
| Denmark | 1 |
| Sweden | 1 |
| USA | 1 |
The events are expected to create an environment appropriate for the competition and guide young people to seek excellence in skills.